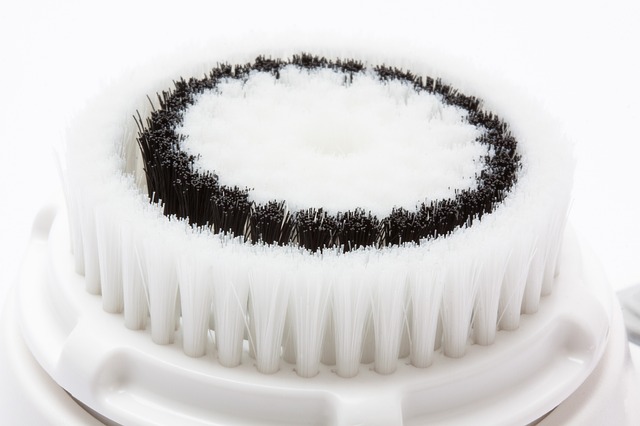 2021-08-29
Facial brush is a new cleansing tool in recent years, which is called "facial artifact".
Read More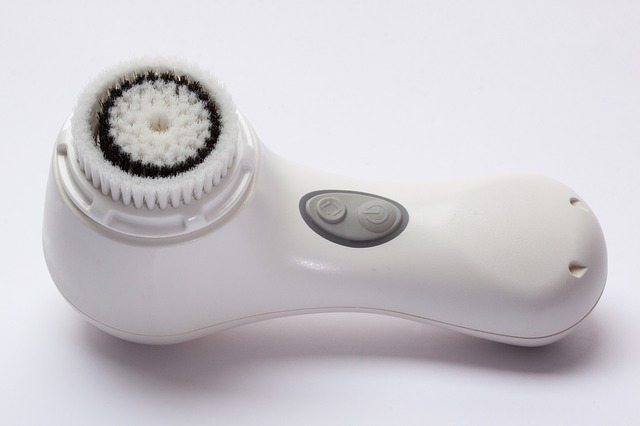 2021-08-25
Facial brush plays a key role in cleaning facial skin, which can help to remove the dirty things in the dead corners of the face. The frequency of facial brush can be adjusted according to one's own needs, which is simple and convenient.
Read More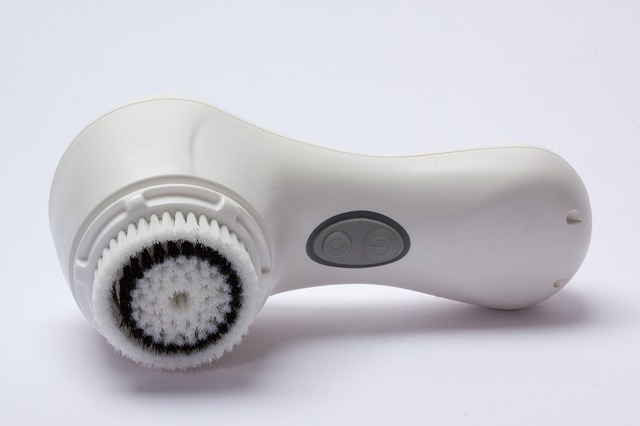 2021-08-27
Facial brush fully combines and emulsifies the cleansing products with the dirt in pores through high-frequency vibration. In other words, facial brush does not mainly clean the skin by "brushing", but deeply cleans the pores through vibration.
Read More